Welcome to our beloved burger shop! With our dedicated staff and nostalgia inducing decor, we are comitted to serving our loyal customers maintaining the same level of quality and service that we've been known for since day one. So come on in and take a step back in time with us – we can't wait to share our history with you!

Home to the Best Burger in the World!
Running for more than 50 years in salem, we are proud to be a part of the community and grow with you. Burger Basket is a beloved staple of Salem and we strive to continue to be so.
Fresh Ingridients Always!
Fresh ingredients is one of the main contributing factors to the delicious taste of our burgers. From the meat to the vegetables, every ingredient that goes into our burgers are carefully selected to ensure that you receive only the best quality food. We are well aware that fresh ingredients are essential to best tasting burgers. Using fresh vegetables directly contributes to the crispness and natural flavor. 
We also deeply care about our customers and strive to prepare a meal that is not only delicious but also nutritious. Er are committed to meeting the expectations that our loyal customers are used to at Burger Basket. We are well aware and are humbled by the appreciation our customers show us, this encourages us to redouble our efforts and this is what sets us apart from the other burger shops.
Our Delicious burger recipe has withstood the test of time over 50 years. With careful craftsmanship, we have been able to maintain and follow the recipe using specific techniques to maintain even cooking. 
But toasting the bun to perfection and using the only the finest ingredients are not all, our true secret to delicious burgers lies in the attention to detail and care we put into every aspect of not just our burgers but all our menu. 
We take great pride in our recipe and are confident you will taste it in every bite. We guarantee that you wont be disappointed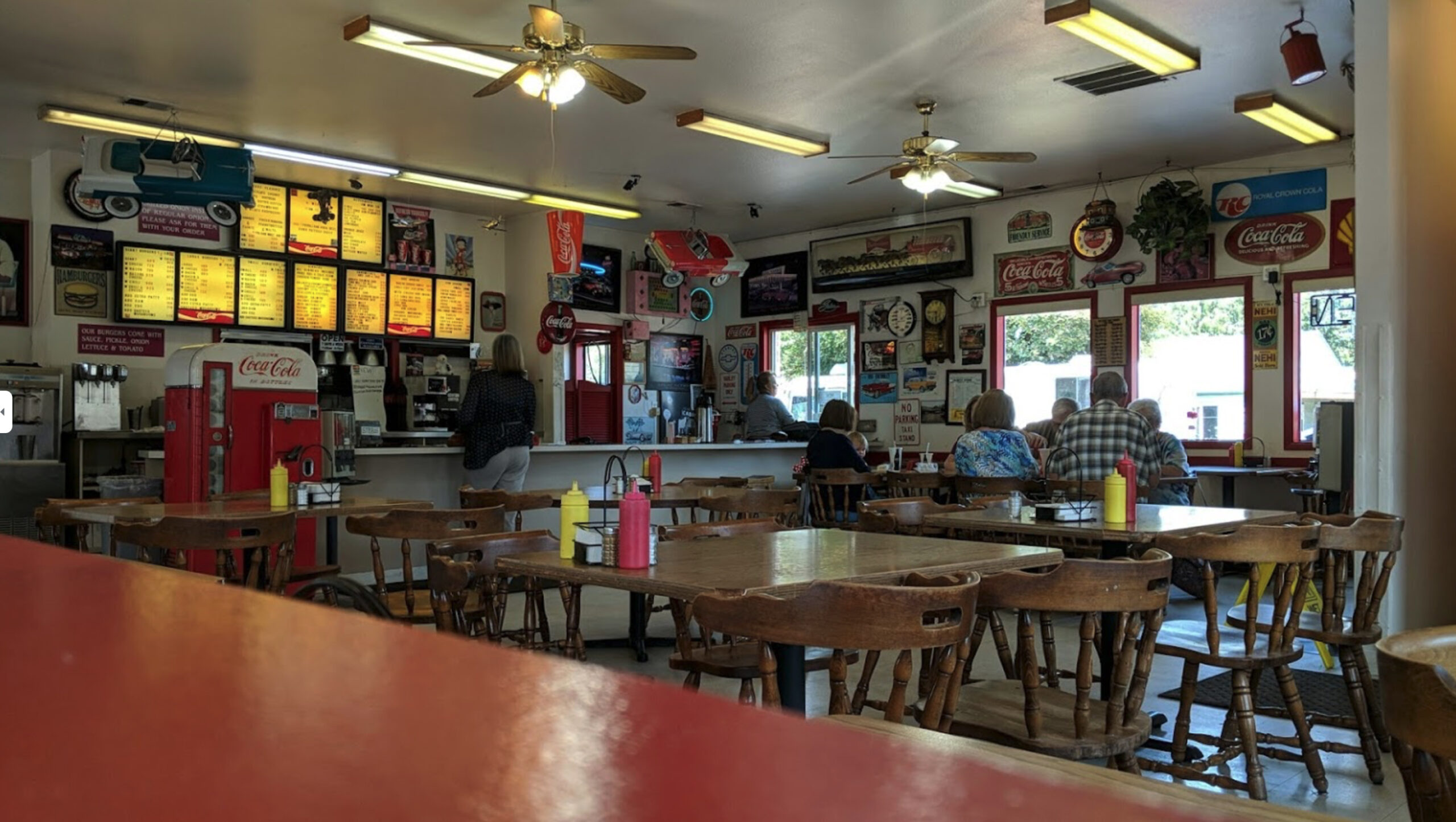 Whether you are stopping by for a quick bite or prefer to linger for a meal, our ambience is the perfect complement to out delicious burgers. Step back into the 50s era, projecting a warm inviting feel with the burgundy red our store is aptly adorned with classic 50s memorabilia that will transport you back to the golden age of cruising. From carefully chosen lighting fixtures to the vintage seating arrangements, our attention to detail is evident throughout the store.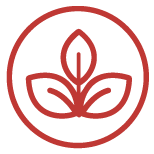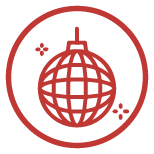 Subscribe for Sales & Special Offers
We will not spam you, our emails will only be about offers and sales that happen in our stores and seasonal or new products.

Bulk orders, custom orders, pre-order for pickups, we got you covered. Please give us a call and we can get things done.
Address
2455 Mission St E, Salem, OR, 97302